The sad news of the loss of one of our important fellow activists Kapka Panayotova
The Independent Living Institute is sorry to share the sad news of the loss of one of our important fellow activists in our movement – that of Kapka Panayotova from Sofia, Bulgaria. She is like my sister, having shared projects and the fight for Independent Living since 1998. We shared our commitment, our frustrations and fun moments allowing us to continue the battle for equality together. It is sad and a cruel reality how life and death go hand in hand, happiness and sorrow, says Jamie Bolling. I will miss Kapka and her power, giving us all strength and support in the work that we do.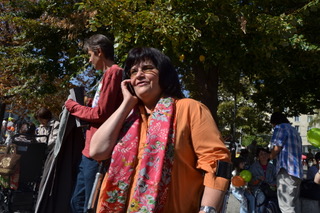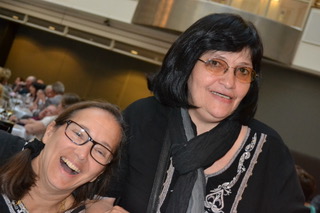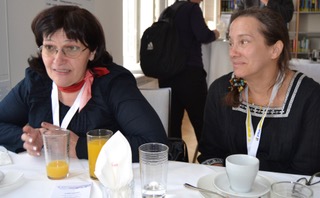 Kapka left us unexpectantly yesterday on the 14th of October.
Kapka brought Independent Living to Sofia and led the movement in Bulgaria growing it from only a few persons to many who promote the IL progress in Bulgaria but also in Europe and in the world. Together with Kapka many projects promoting the rights of disabled people have been carried out. There has been progress but too many steps backwards.
Vibeke Melroy Melström expressed how very strange and sad it is to think that Kapka has left us. It feels in many ways pretty unreal. Kapka was always one of the really strong, powerful and radical persons who really made a difference, she never gave up!!
She was one of the most dedicated activists I have ever met! This is a great loss for our fight for equality!
Jamie Bolling
Director - Independent Living Institute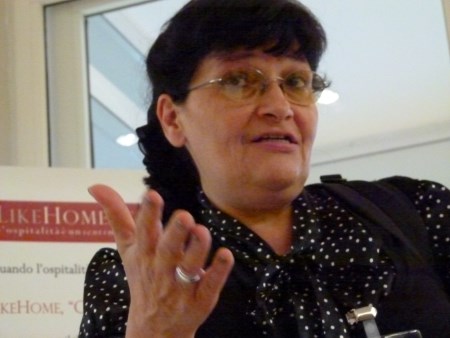 Adolf Ratzka wrote:
Kapka's untimely and unexpected departure is a tremendous loss for ILI and the Independent Living Movement -  not only in Bulgaria and the neighboring countries but in all of Europe. She had the ideology I like most: what does it take to improve our self-determination in everyday life? Let's go for it! Through her hard-nosed, down-to-earth, and result-oriented approach, she accomplished many changes in Bulgaria. She started and led the Sofia Center for Independent Living in post-communist Bulgaria. From there, she worked throughout the Balkan and Turkey and expanded her activities to all of Europe by joining the ENIL and ILI Board.  We need many more of her kind.  With her, we lost a great role model, a fearless and strong-willed fighter, and an astute policy analyst. With her, we lost a good friend,
Adolf  Ratzka, Founding chair of ENIL and Independent Living Institute, 2021-10-15