Disability Rights Defenders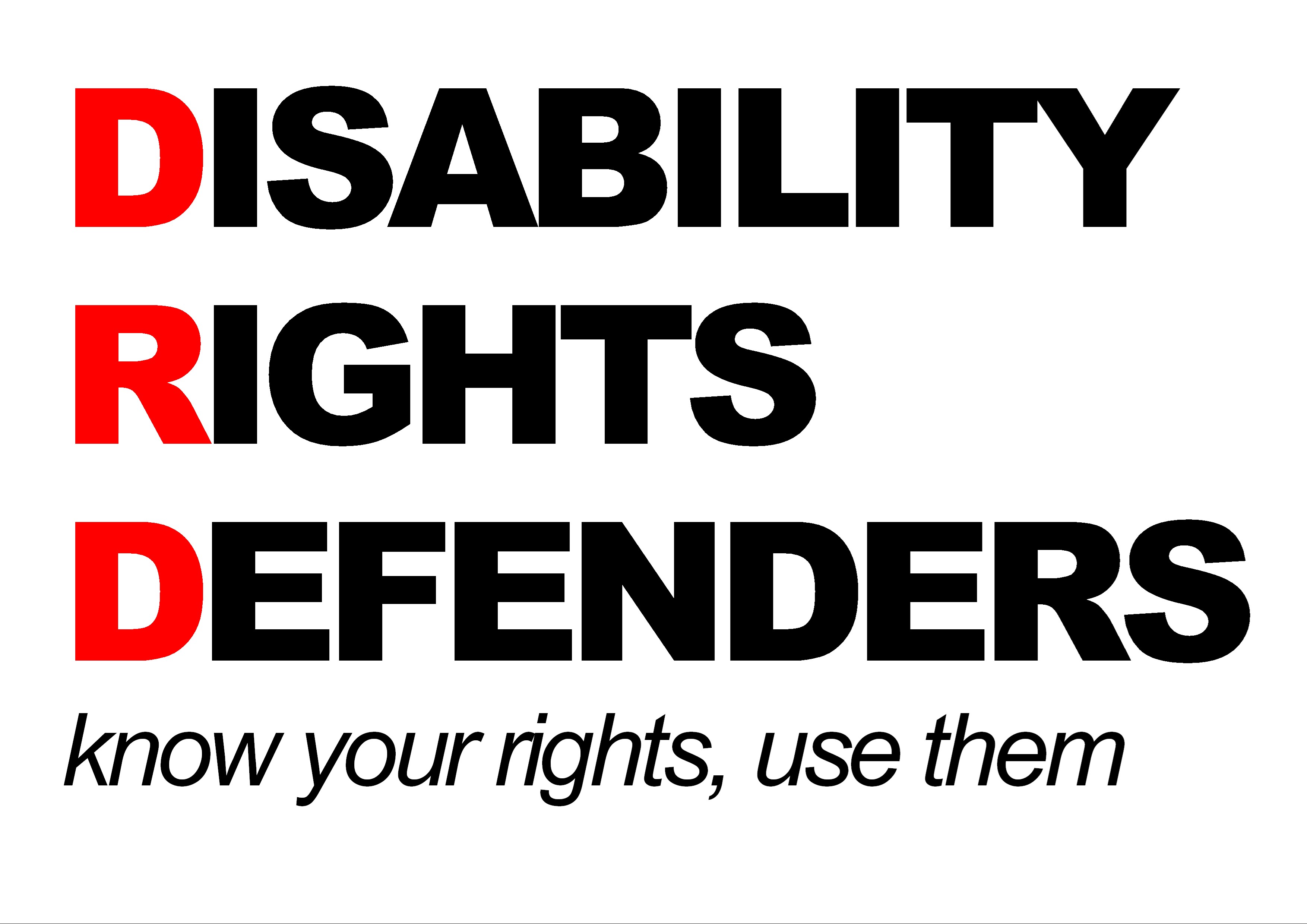 Disability Rights Defenders is a network of individuals and organizations with an interest in disability rights and disability law. Our purpose is to spread and deepen legal expertise about disability rights among disabled persons, disabled people's organization, lawyers and law schools. We invite people interested in disability rights to join our closed facebook-group "Disability Rights Defenders" to share their experiences, methods and advice. Content shared in the facebook-group is summarized in a newsletter at least once a year. You can subscribe to the newsletter here.
 Together we spread information and knowledge on how to use the law as a tool to implement and defend the rights of disabled people. We welcome contributions in the form of brief descriptions of legal cases, court decisions, references to legislation, publications, reports as well as announcements of events, learning and funding opportunities.
Are you looking for Disability Rights Defenders Sweden? Go to https://drds.se/.
Pages